Is your bathroom dingy, cluttered or outdated? If so, you are not alone. Our bathrooms are one of the most used areas of our homes and, along with regular use, they are also the most prone to damage from moisture and aging. At BR Bathroom Renovations, we understand how important it is to have a bathroom that is functional, beautiful and healthy. Choose BR Bath Renovations and Remodeling services for: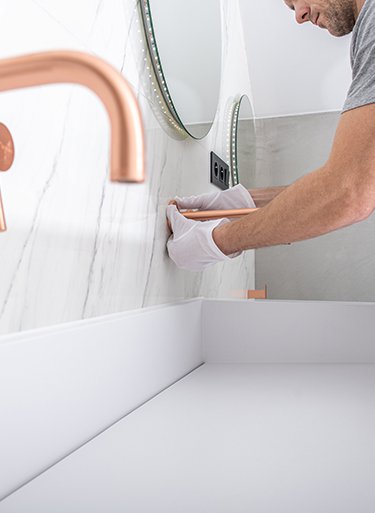 Expert Team
Licensed And Experienced Contractors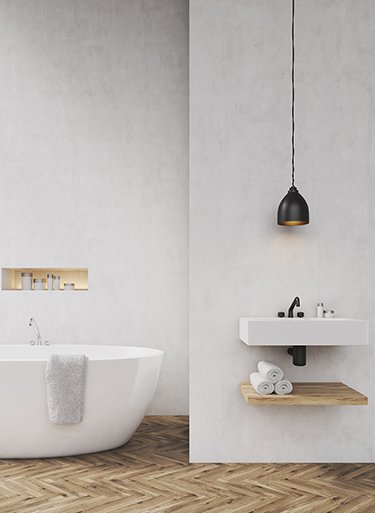 New Designs
Bathroom Renovation Styles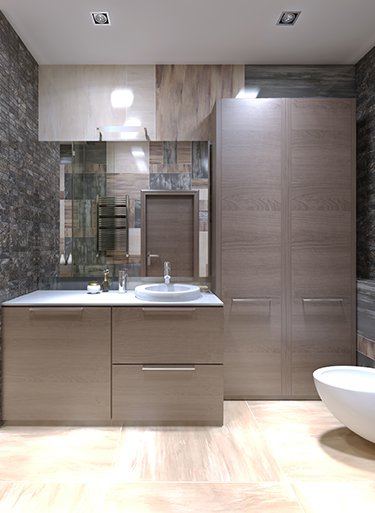 Proudly Canadian
Locally Owned And Operated Business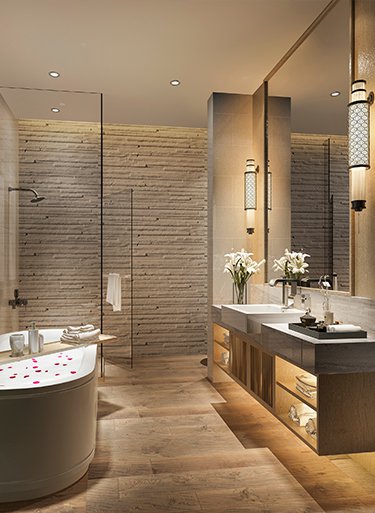 Fair Deal
Transparent Pricing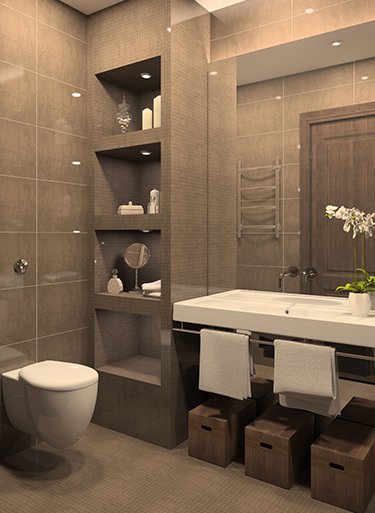 Bespoke Structures
Custom Design Solutions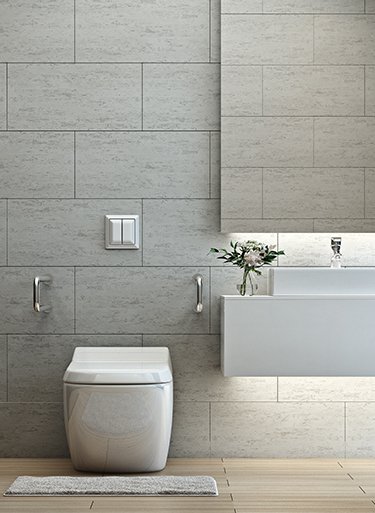 We Care
Satisfaction Guarantee!
Large Bathroom Renovations
Large Bathroom Renovations give you the opportunity to turn your bathroom into a spa-like atmosphere designed to melt away stress and rejuvenate yourself. While having a large space, it can be overwhelming deciding how to use it, it also gives you the chance to get creative with elements like a seating area or full vanity. Depending on your goals and the size of the bathroom you have to work with, here are some ideas for Large Bathroom Renovations that BR can create for your home:
Bathroom Renovation Contractors For Mobility Impaired Bathrooms
If you or a loved one has experienced mobility issues due to aging or injury, the simple comfort of a bathroom designed for those changing needs is crucial for well-being. At BR, we provide bathroom remodel services that can update your bathroom with upgrades that are both functional and beautiful.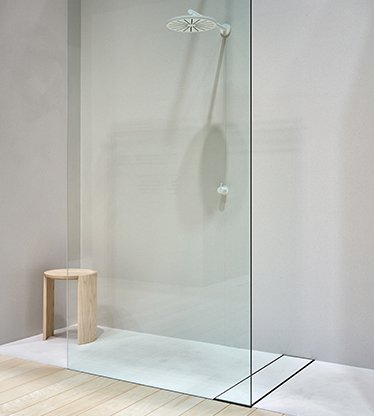 WALK-IN TUB
A walk-in tub with seating is the easy and affordable way to create safe bathing access. With a walk-in tub, you get the soothing luxury of a sit-down bath without having to climb over a high-sided tub. Instead, a walk-in tub installs a small door on the side of the tub for you to easily step through. A watertight seal ensures you can bath comfortably without concern for water escaping.

ZERO-THRESHOLD SHOWER
Create a seamless transition from your restroom to the bathing area with a zero-threshold shower. Not only is this shower type ideal for wheelchair access, it utilizes the space better than other options and creates an open look and feel.
Get An Estimate Today
Small Bathroom Renovations
Small bathroom renovations can be some of the most difficult but also the most rewarding. With our innovative bathroom renovations, we can transform cramped, inefficient small bathrooms into comfortable, organized spaces. Consider these ideas for small bathroom renovations:
Unique Storage Solutions
One of the biggest problems with small spaces is that there simply is no room for storage. Our bathroom renovations experts can build custom storage solutions to utilize the space you have with maximum efficiency. Add extra shelves to cabinets, under-sink storage and built-in closets.
Contact Us Today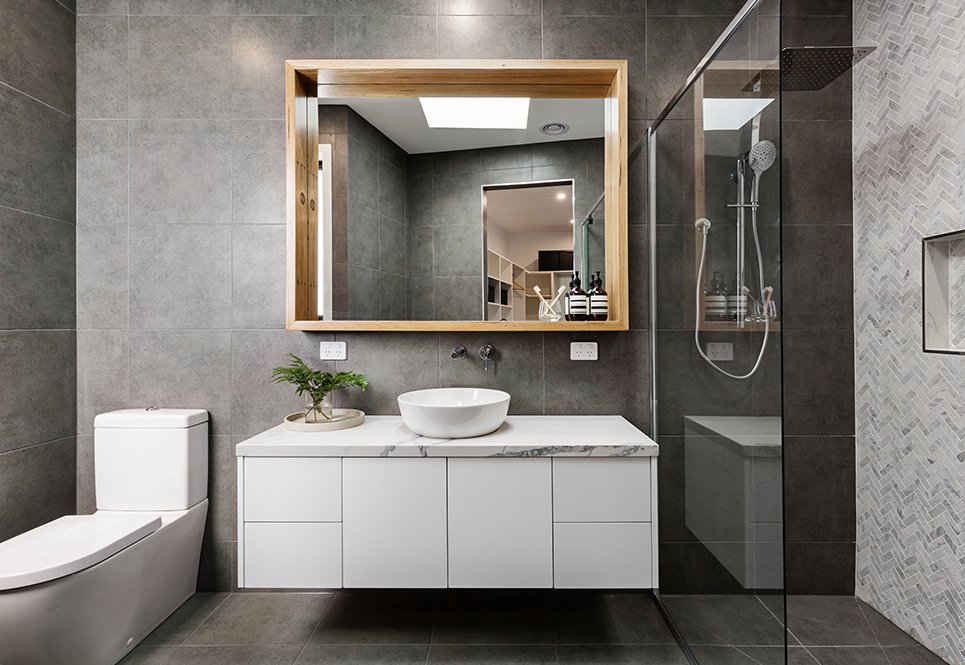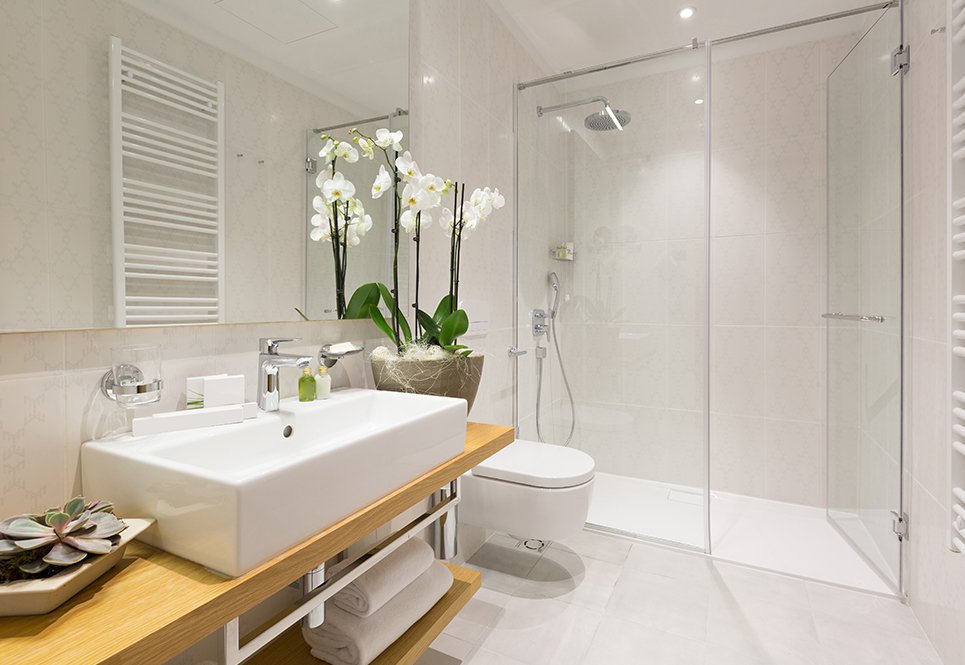 Choose Light Colors
A small bathroom does not mean you need to be stuck with all-white walls and tile, but soft, neutral colors can open up the look and feel of your bathroom. From wall and tile colors in warm, neutral tones to cabinetry in light wood finishes, BR's remodeling experts will create a tranquil, open space even in the smallest bathrooms.
Contact Us Today
Mirrored Cabinet
Mirrors have long since been used to create a more open look and feel in small rooms. Whether you want a traditional mirrored medicine cabinet over the sink or a full-length mirror over a closet, this is not only an effective design option, it also maximizes the functionality of a small space.
Contact Us Today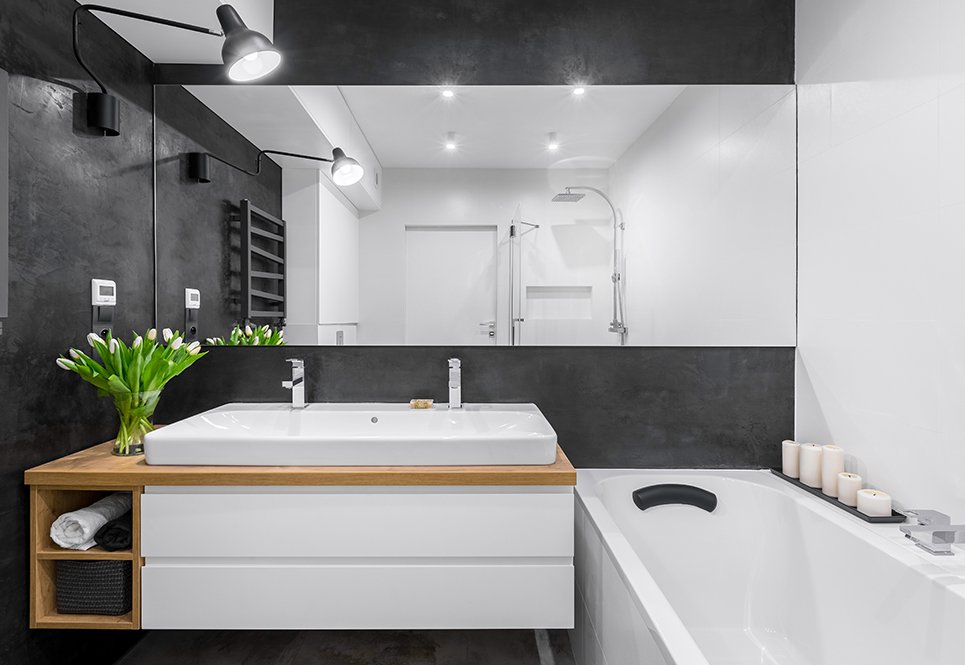 Bathroom Remodel vs Bathroom Renovations
You know your bathroom needs an upgrad but do you need a bathroom remodel or renovation? It is generally accepted that the terms 'remodeling' and 'renovation' are often used interchangeably, but there is a difference.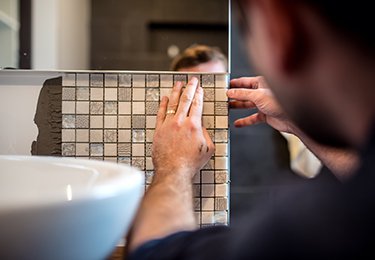 Bathroom Renovation
In short, a renovation is when you want to restore your bathroom to its former glory. This can include paint touch-ups, new tile, wood refinishing and generally sprucing up the existing structures.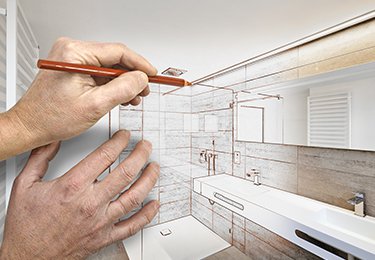 Bathroom Remodeling
With a remodel, the change is more dramatic. A remodel can transform your space by adding storage, moving elements, adding or removing walls and much more. Not all remodels need to be this major, but they are generally more involved than a renovation.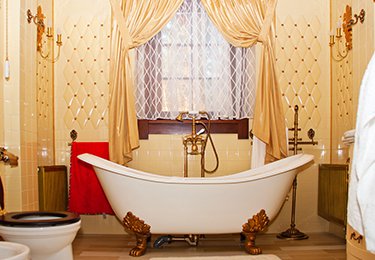 Bathroom Restoration
At BR we specialize in renovation and remodeling, but there is also a third option: restoration. This is when you are restoring a space with elements that are accurate to the period. For example, a 1940's bathroom restoration would involve finding elements like vintage wallpaper, tile and fixtures.